Web Design, Digital Marketing, Managed IT Services and Cloud Services in Vancouver, Calgary, Edmonton, Winnipeg, Phoenix & Las Vegas.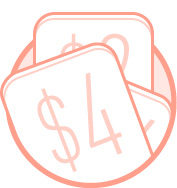 Digital Marketing
Increase lead generation with digital marketing such as Google Adwords, Facebook ads, Linkedin and Remarketing and capture pages.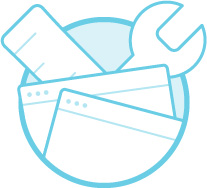 Managed IT Services
With managed service providers as partners across Western Canada and USA get the best IT support for your business.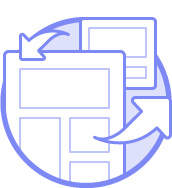 Cloud Services
Looking to move your business to the cloud with Office 365, cloud servers or hosted Exchange or Sharepoint