About Nutech Digital: Since our inception in 1995,
Nutech Digital has established itself as a staple here in North America. We began as a small, dedicated team in Winnipeg, Manitoba. 26 years later, we've expanded our line of expertise, whilst staying true to our tight-knit roots.
Being one of western Canada's oldest web development, digital marketing, and IT service firms means that we have decades worth of experience and technical knowledge. Through this we are able to identify what will work best for your business.
Nutech Digital's creative process allows us to develop solutions for clients across the globe. We offer custom built solutions for partners of all shapes and sizes — personal, small business, or corporate. Our objective is to generate more traffic to your site and generate leads.
At Nutech Digital we work and communicate with you constantly. We are proud of the close relationships we create with each of our customers. Our goal is to achieve your goals, assisting you the whole way through.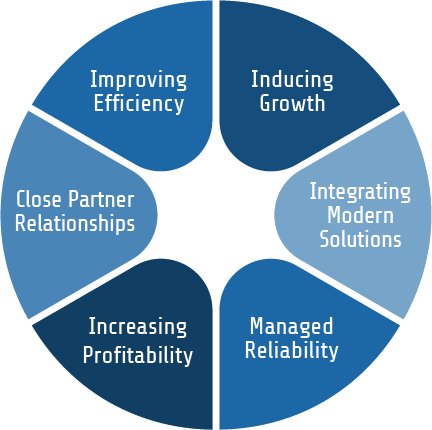 We serve all types of Industries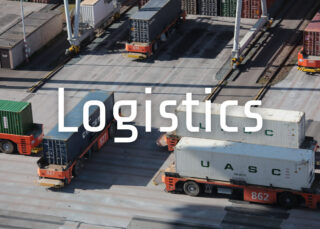 Transportation, Warehouse, Distribution and 3PL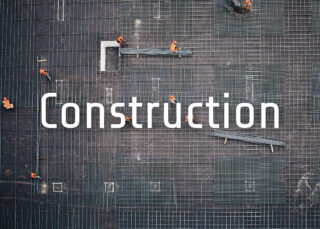 Heavy Construction, Commercial and Residential, HVAC, Electric, and Plumbing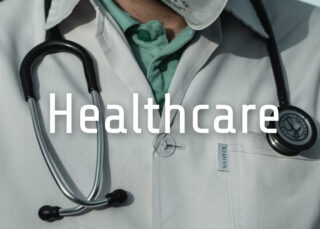 Medical, Chiropractic, Dental, Homecare, Pharmacy, Massage, and Psychotherapy
Personalized Consultation
Here we will get to know you and your business, understand your specific needs, determine the right course of action, and outline the next steps.
Research and Planning
After we've agreed on a project scope, we will further plan and research possible solutions; working around your schedule, size, and budget before implementing.
Implementation
Step three: Integrating our tailored solution. Whether it be a website package, an online campaign, or phone infastructure, you'll be informed every step of the way.
Continual Relations
We will teach you how to use our solutions to maximize its capabilities. Continuing to correspond with you regarding any future issues, questions, upgrades, and updates.
We provide our clients consulting services on infrasructure including: desktops, laptops, servers and printers.