Introducing VoIP Business Phone Systems
Effortless business phones systems are essential for success.
 Small and large organizations alike believe communication using their business phone systems is a determining factor in a high performing team. As a result, cloud based business phone systems have become vital for your communication.  Consequently providing remote workforces efficient, convenient, and well functioning tools increases collaboration. This is where our VoIP Phone comes in.
Select Features:
Built in app for Apple iPhone, Android, and Desktop.
Self service portal — view your statistics, history, contacts, progress, and more, all in one place.
Virtual receptionist
Record and securely save any call.
Voicemail to email — Receive your missed calls as an audio file or transcribed text in an email!
Send and receive faxes easily through the system.
Schedule calls and set your office hours to ensure proper call routing.
Group ring — calls can ring multiple people at the same time or in a sequence you decide!
Register multiple devices for one extension. (i.e.: work, mobile, and business phone at home can be used interchangeably!)
Contact centers 
We've discovered a greater need for Internet phones compared to traditional landlines…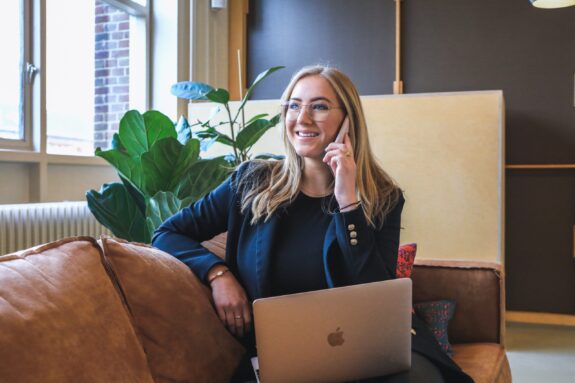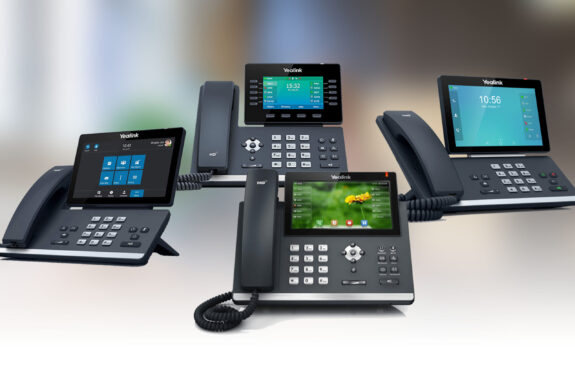 Never Miss a Call
Whether you're working from home or just running late, you'll always be able to answer important calls by connecting your mobile to your work VoIP phone.

Complete Portability and Accessibility
On the go? No worries. VoIP Phone is a virtual number that is portable from any device. When you're unable to answer, you can redirect calls or have voicemails emailed instead!

Fully Customizable
You can upload custom recordings for hold, rerouted, voicemail, or any messages. Tailor the call and portal interface to suit your company.

Improved Customer Relations
Customers will now have an even better experience when reaching you and your staff. No confusion on either end. You can track and automate whole calls with VoIP.

Seamless Integration
Compatible with all current devices (iOS, Android, Mac, and Windows) and software such as Microsoft Teams, easily implement this new system to your establishment.

Lower Costs
VoIP phone can cut your phone bills. Since it's cheaper than landline plans and fully scalable, price is not a one size fits all and is pay-as-you-go.

Easy Automation
With features such as Virtual Receptionist, scheduling, and auto routing, take the weight off your employees shoulders by automating these manual processes.

Better Management
Use the Self Serve Portal to oversee everyone's call history, progress, & statistics. Call recording is also extremely useful for quality control, compliance, & training purposes.