93% of shoppers are influenced by social media marketing
Add that to the fact that 90% of marketers agree that social media generates more exposure across the board.
Having a professional online presence with social media marketing is crucial in today's landscape. Social media is now the primary way to stay in touch with current and potential customers, but also to grow revenue. The key to using social media marketing for business is to personify your company. Rather than a corporate entity, your business will be seen as a relatable human. This will increase trust and brand awareness, which in turn will result into sales.
There are many different platforms, and while all free and accessible, can be hard to navigate and maintain. That's where we come in. Our social media marketing solutions include more than just posting here and there. Using our background in digital marketing, we carefully craft a winning strategy, made just for you.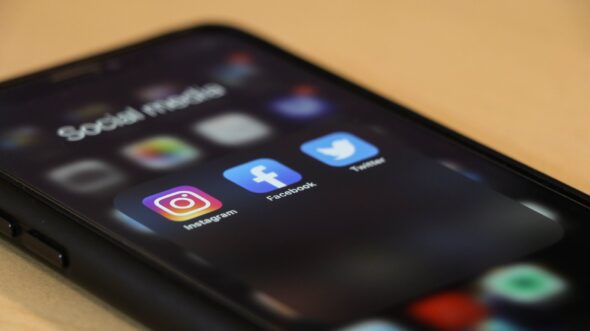 Profile Creation and Optimization
We build your social media marketing accounts on various platforms. Each site works differently—we also optimize your profiles individually for maximum visibility.

Engagement
Connection is achieved by engaging with your audience. We do the leg work by finding and responding to comments, tags, hashtags, reposts, etc. appropriately!

Management and Monitoring
Our social media marketing tools filter through comments and mentions of your business across all websites to uphold and protect your brand.

Analytics
You will have access to detailed analytics featuring performance stats, history, and progress so you can monitor how well your campaigns are doing.

Lead Generation
Automatically discover new leads (mentions of needing a product/service you provide) and engage with them to very effectively get your foot in the door.